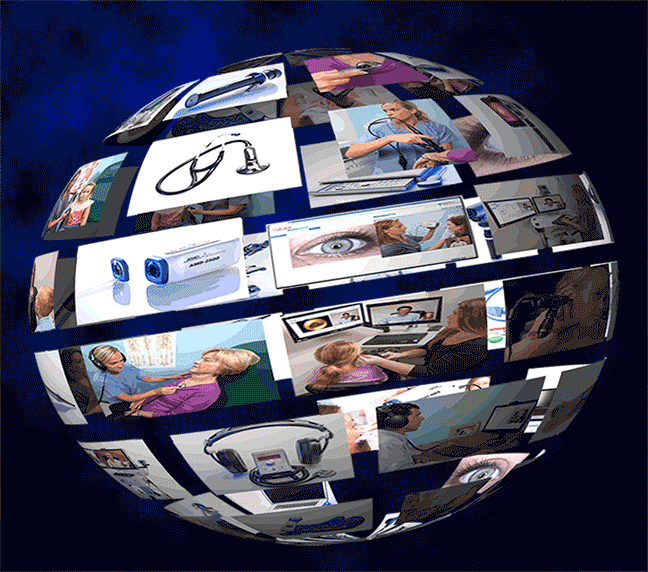 1. Contact us at our studio by email or by phone: (781) 259-0064
2. Discuss your requirements: web page only, multimedia presentation, printed catalog? Plain white or color background, or fancy elaborate background? Do we silhouette the background for other uses? Will you send the product to our studios or shall we come to you?
3. We will quote you a price, depending on the scope of the project. Purchase orders are accepted from established clients; prepayment or COD otherwise.
4. We will then photograph at whatever resolution is appropriate for final use.
5. Finished work can be uploaded to a private web page, e-mailed to you, sent on a disk or USB stick, or sent as a print.
6. Your product has custom professional photography in record time!